Roldane Henry
Infrastructure Lead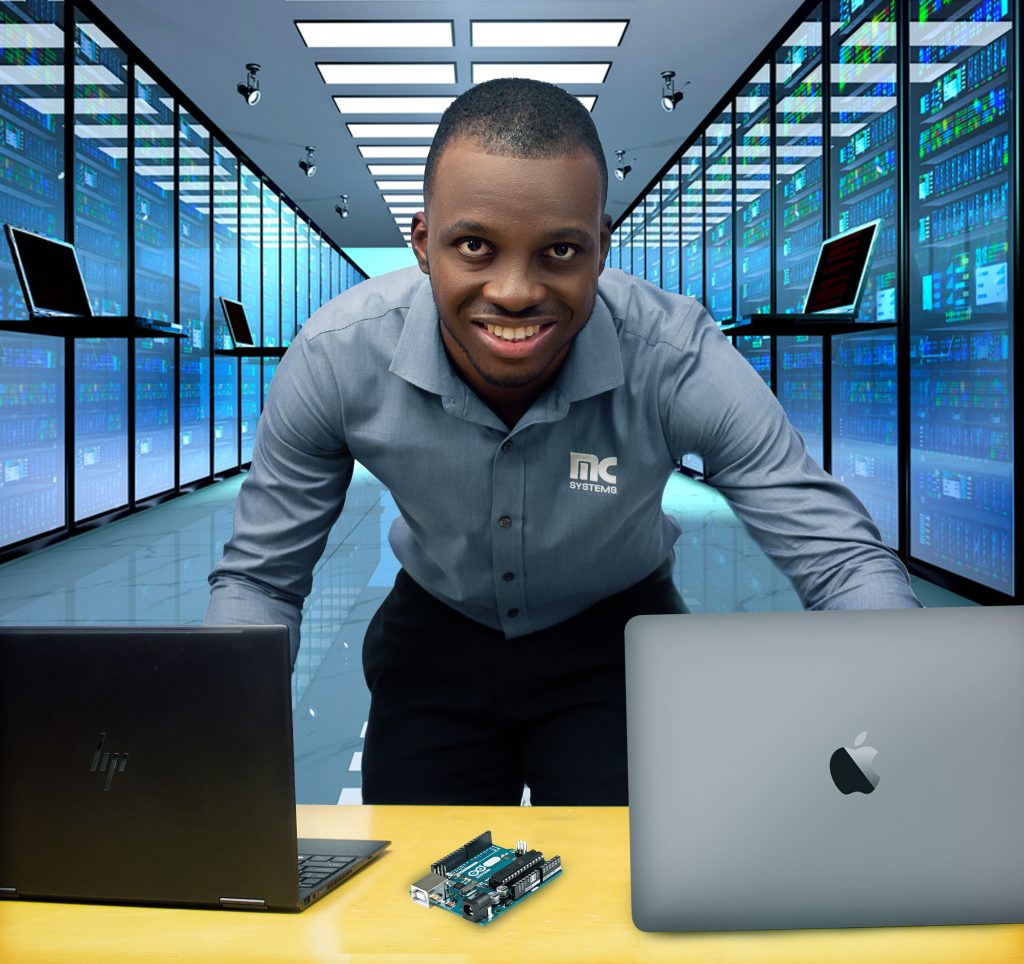 "Everything will be ok in the end. If it is not ok, then it is not the end!" John Lennon 
Bold words quoted by the Infrastructure Lead, Roldane Henry, who has passionately worked in the Technology field for nearly 10 years. Initially interested in Engineering, Roldane fell in love with Computer Science at the University of the West Indies. This passion for innovation led him to relentlessly pursue knowledge in the field through various work experience stints, certifications and training in several key areas. Truly the man for the job, Roldane finds absolute joy in uncovering solutions to customers' issues.
"A leader only earns the trust of his team by showing them that they are valued and respected."
Trained in Hewlett Packard Enterprise (HPE) Infrastructure, Microsoft Azure and Fibre Channel Technology, just to name a few and brings a unique set of skills to his team. As a consummate team player, Roldane believes, "A leader only earns the trust of his team by showing them that they are valued and respected." His certifications and training in Hyperconverged Infrastructure (HCI), storage technologies and cloud computing, allows him to help customers to execute their digital transformation strategies, by aligning with key technologies and best practices.
"Don't just do it because it might pay well or it sounds like something to brag about. For you to truly succeed, you must be passionate about innovation and want to learn more. At no point will you ever know everything. Most of your experiences will be learning opportunities. Do not waste them. Be humble and have a goal that is realistic but challenging. Shoot for the stars but aim for the moon. You will find that it is very gratifying to do something that you love." This is what Roldane has learned along the way and is also the advice he'd give to young minds who wish to enter the field of technology.
A self-proclaimed nerd, Roldane enjoys reading and researching Astrophysics as well as science fiction topics. He also delights in learning new skills such as programming an Arduino board, catching up on his Netflix 'watch later' list and of course, spending quality time with his family. He can also be described as an empathetic and curious introvert with a passion for helping people. Armed with his passion and love for the industry, he has clear intentions to continue pushing MC Systems' Infrastructure Services to new heights and ultimately shaping the future of business.