Tasha Smith
Head of Sales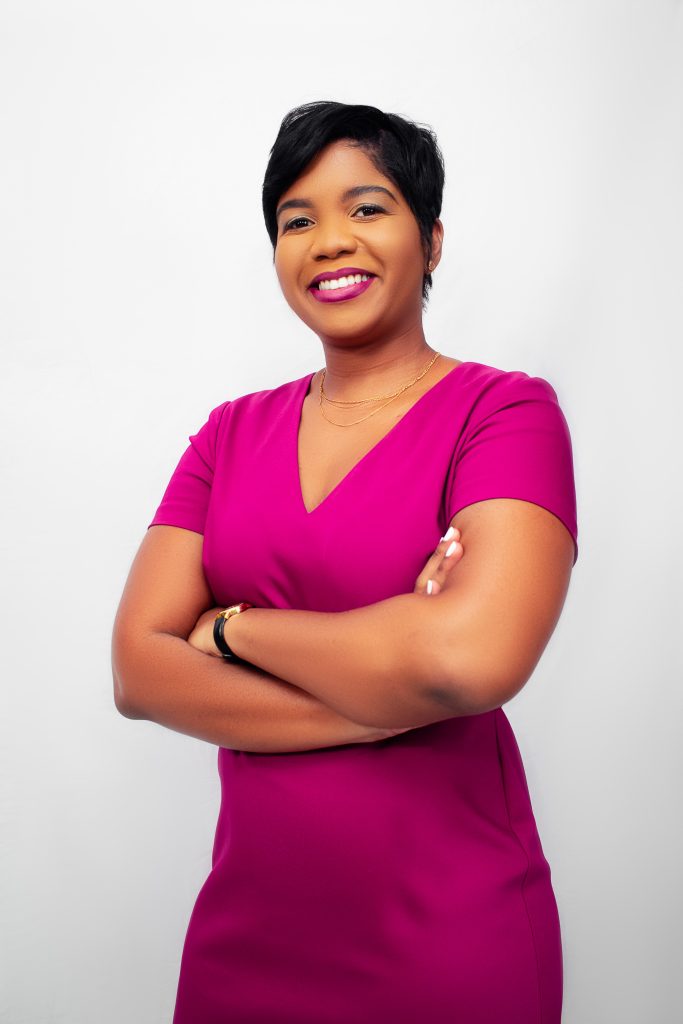 Tasha Smith believes that one must 'get comfortable with being uncomfortable as change is constant and that no two days, conversations with customers, or solutions are the same." This is the reason she relishes helping customers to realize growth, find improvements in competitiveness and productivity and sees operational efficiency through technological tools. As a professional, Tasha's strengths lie in her relationship building skills and her aptitude for planning and analysis. The shift from face-to-face interactions to more predominantly online-based communications, has pushed Tasha to creatively use technology to build and maintain her professional relationships with clients and her team. She is very strategic in her assessment of any situation and makes a plan before jumping in.
"Stay curious! There is so much to learn with a plethora of information available online. Keeping up with technological advancements is much easier now than 10-15 years ago. Understand the impact you want to make in the tech space and outline a clear path to delivering on that."
She is a complementary blend of Marketing mastery and I.T sales expertise. She holds a Master's degree in Marketing from the Mona School of Business and is certified in product solutions such as CISCO and Hewlett Packard Enterprise (HPE). Tasha's experience of more than ten (10) years in Client and Account Management and over eight (8) years in the Technology field, allows her to have a unique approach to understanding and serving customers.
A typical workday with Tasha would start with getting herself up to speed with articles about new and emerging innovations. She then checks in with her team to ensure that efficient operations are maintained. The day progresses with thorough analysis of sales performance as well as providing daily coaching and support to her team.
When not at work or enthralled in finding innovation solutions, Tasha spends time fueling her interest in cars. Her goal is to buy a manual, high-performance project car in the near future. She also spends her down time enjoying good food with family and friends, exploring the geographical gems of Jamaica and has recently rekindled her love for sewing. Tasha sees herself as foresightful as she prefers to look at the 'big picture'. She is amiable and optimistic and brings to the table, happiness and a good attitude.
If asked about innovations at MC Systems, Tasha is most likely to talk about the creation of the first Payroll Loan Application, BizPay Cash. This product creates ease of management for staff loans for Human Resource teams and swift access to cash for employees when they really need it. After assessing her experience so far in this innovative industry, Tasha has some advice for anyone who would want to work in this space.
There is no doubt Tasha Smith is one of a kind. Her unique skillset continues to be an asset to the Sales Department as they continue pioneering technology and shaping the future of business.